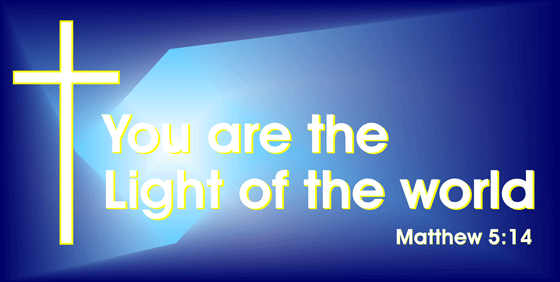 Announcements
Sunday, November 11, 2018
.Lord's Table For: November
Table: Robert Warren
Servers: Carl Thomas, Joey Wilson, Josh Caldwell
Announcements: Josh Groce
Attendance: Chris Warren- Timmy Auyer
Door: Carroll Key
<![if !supportLists]>· <![endif]>We extend our sympathy to Mike and Linda Wood , Mike's sister Judy passed away last week.
<![if !supportLists]>· <![endif]>Today is Veterans Day. Thank a Veteran for his/her service.
<![if !supportLists]>· <![endif]>Today is our Flower Fund, see Sherilena to donate.
<![if !supportLists]>· <![endif]>If you are interested in teaching a class for the year 2019, please talk to Gary or Carroll. Or if you are teaching, and would like to have a break, see Gary or Carroll also.
<![if !supportLists]>· <![endif]>If you know any one who can use a food card for Thanksgiving please turn their names in to Carroll or Gary we need to know today.
<![if !supportLists]>· <![endif]>Please fill out a Prayer Request Card if you have requested someone's name be included on our prayer list.
<![if !supportLists]>· <![endif]> Remember our prayer list and shut-ins, send them a card, go visit or just a phone call will help brighten up their day!!
Prayer List: Rollie Kingery, Shirley McGonical, Emily Jones, Billy Cassidy, Gage Smith, Nash Hamilton, Tim Shipley, Danny Belcher, Alan Studle , Shelby Jean Kirkpatrick, Ronnie Estes, Faye Bradshaw, Anthony Woods and Gunner Minton, Troy Robinson, Lisa Blair.
Happy Birthday to: Kinsey Leeson, and Britney Edwards, (11th), Dianna Warren, (13th), Kenny Gentry and Dillan Lee, (15th).
Happy Anniversary to: No Anniversaries
Attendance:
Sunday Morning Worship -97
Sunday Night – 28
Wednesday Night- 42
VETERANS DAY
Today is Veterans Day. It is a day honoring all Veterans. It is not the same as Memorial Day. Memorial Day is a time to remember those that gave their lives for our country, particularly in battle or from wounds they suffered in battle.
Veterans Day honors all of those who have served the country in war or peace-dead or alive- although it is largely intended to thank Veterans for their sacrifices.
Thank you to those who are serving or have served in the Military and that are still with us.
THE LORDS DAY
Today is the Lord's Day. It is also a day set aside to honor our Lord and Savior Jesus Christ. We are commanded to come together each and every 1st day of the week, (Acts 20:7), to worship Him in spirit and truth, (John 4:24).
Jesus Christ laid down His life that you and I can have this privilege today. We are given the choice to make of our own free will. We can choose to obey His commandments and come together and honor and worship Him or stand by the way and endure the eternal punishment He has prepared for the disobedient.
Hear the Truth… Acts 15:7
Believe the Gospel…Mark 16:15,16
Repent of Sins……..Acts 17:30
Confess Christ……..Romans 10:9,10
Be Baptized for the Forgiveness of Sins….Acts 2:38
Live Faithful Unto Death…..Revelation 2:10
"And let us consider one another to provoke unto love and to good works"
Hebrews 10:24