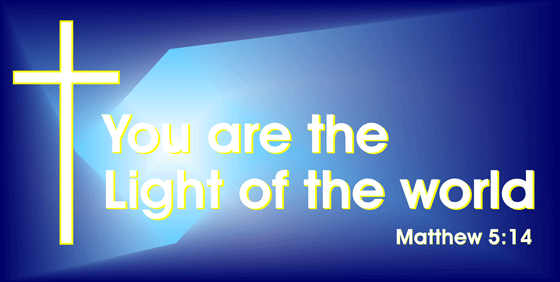 Poplar Log Church of Christ
12220 Tompkinsville Rd.
Glasgow, KY 42141
Bible School 2018, July 15th-July 18th, 6:30 p.m-8:30p.m.
Announcements Notes From the Preacher Contacts
Services (all times cst)
Sunday Morning Bible Study 10:00 a.m.
Sunday Morning Worship 11:00 a.m.



Is God preparing this young man to be a great songleader? What does God have in mind for you?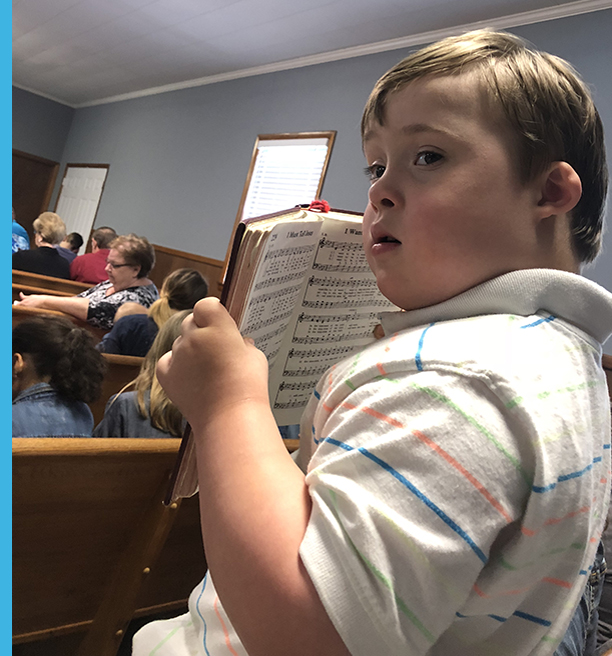 Brayden Fox, son of Nathan and Leslie Fox, grandson of Doyle Fox.
Minister: Roger Warren with wife Diana
Phone 270-427-4263 e-mail ddwarren@scrtc.com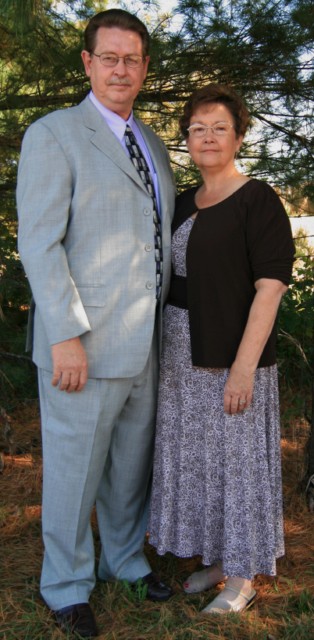 To locate a Church of Christ click the icon below

For additions or corrections to this website please notify Glenda Boston at
geboston@scrtc.com