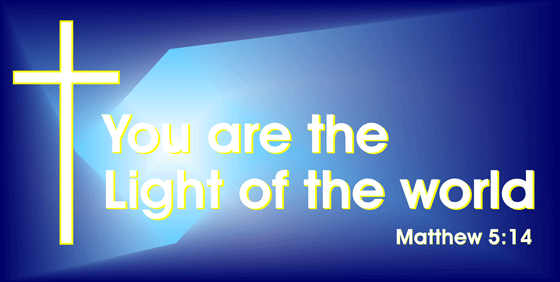 Poplar Log Church of Christ
12220 Tompkinsville Rd.
Glasgow, KY 42141
A THANKSGIVING PRAYER
We thank you, oh Lord, on this Thanksgiving Day
For the many sacrifices You were forced to pay.
You taught us by Your sharing and giving
We can build a better world for those still living.
We thank you for the blessing You have bestowed
On we Americans who are living down here below
We live in a place where freedom abounds
But there are those who wish to tear it down.
Terrorists are using Your good name to deceive
And it is an evil we that they have weaved.
They have replaced Your teachings with their own
And declared they should sit upon Thy throne.
Many of our loved ones have gone off to war
To smite our common enemy on foreign shores
We ask You to protect them while they are away
And remember them on this Thanksgiving Day.
….Ellen Bailey
Announcements Notes From the Preacher Contacts
Christmas 2016 Pictures of Hayride 2016
Services (all times cst)
Sunday Morning Bible Study 10:00 a.m.
Sunday Morning Worship 11:00 a.m.
Wed. Evening Bible Study 7:00 p.m.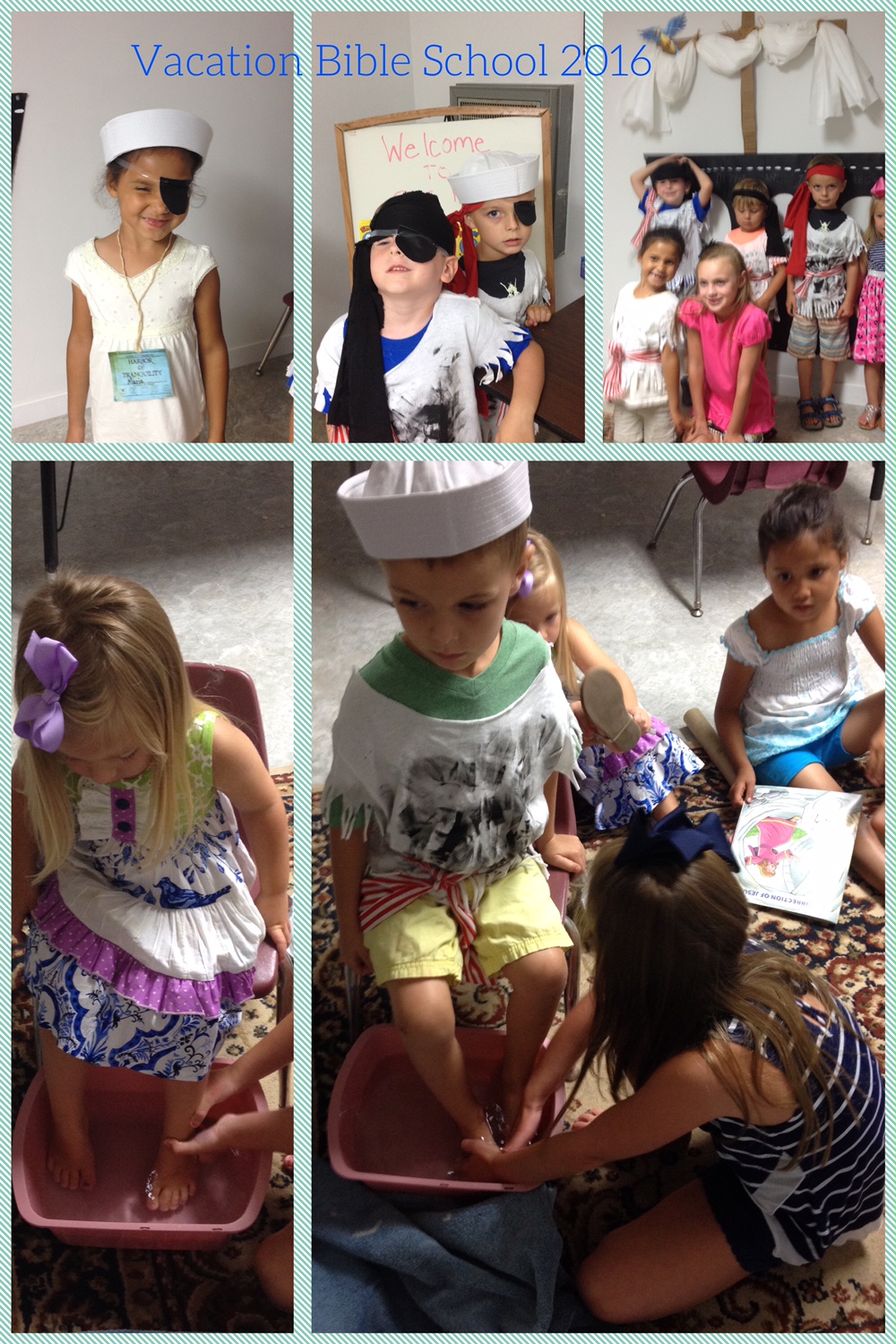 Minister: Roger Warren with wife Diana
Phone 270-427-4263 e-mail ddwarren@scrtc.com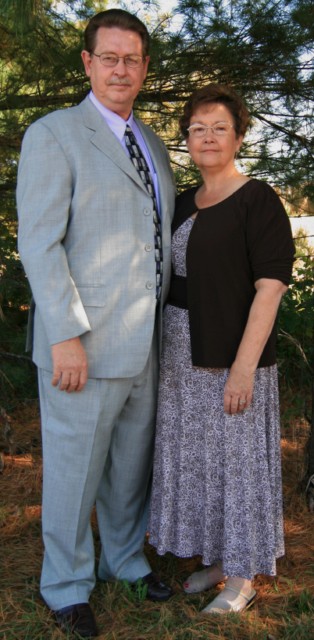 To locate a Church of Christ click the icon below

For additions or corrections to this website please notify Glenda Boston at
geboston@scrtc.com